We are changing the way we work.
We want disabled people to have greater access to funding and more power in deciding how this money is used to build powerful movements for positive change.
ADD International was founded on values of listening to and supporting people with lived experience of disability to make change through their own organisations. Disabled people know best the solutions that will work for disabled people, and we want to get back to our roots in how we support them to implement these.
The world has become even more unequal and unfair. This hurts everyone, but disabled people are amongst those who lose out the most. Therefore, our role in supporting disabled people also needs to change and evolve to better address the new challenges of our time.
It is more important than ever before to look at the causes of discrimination and injustice, not just the effects. This means recognising the different ways in which disabled people are discriminated against.
Young people with disabilities and women with disabilities still face the most discrimination and stigma. We have worked with these groups through our Young Leaders work and our Disability Rights, Inclusion and Gender Equality work, but we will now centre young people and women with disabilities in all that we do. In addition, their work, leaders and organisations are the most under-resourced. Over many years we provided flexible funding to disability rights organisations, but we want to strengthen that element of our work to meet the scale of the challenge. We also believe that disabled people themselves need to make changes about who gets funding and for what.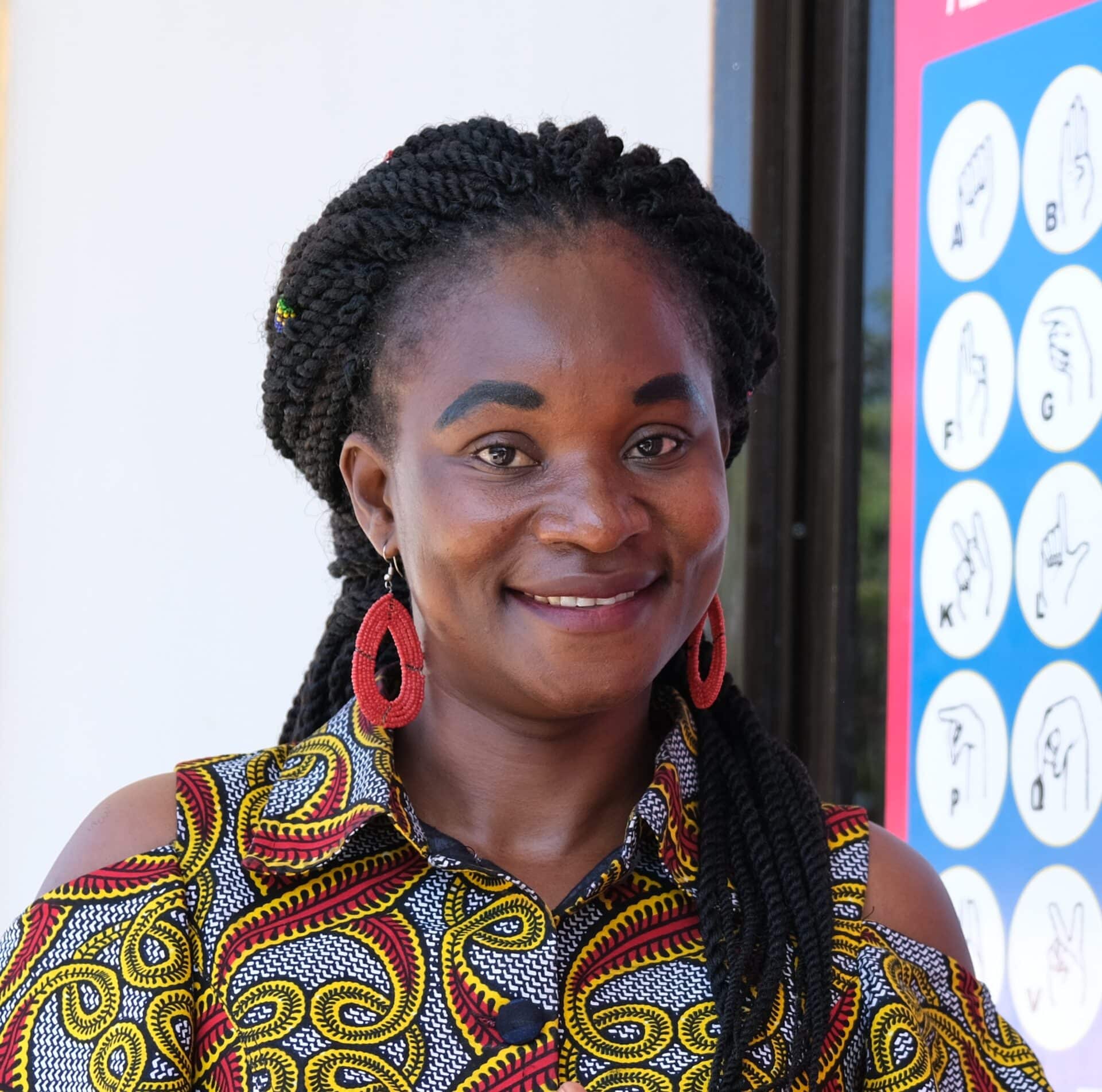 We need to think about how to invest more in women with disabilities because we have so much potential and are capable of doing things. That's why we formed FUWAVITA to make sure that women are included in different spheres – political, social and economic.

Aneth, Disability Rights Activist in Tanzania
What are we changing?
We are becoming a participatory grant maker. What this means is that disabled people from the global south will have more say in how the money we raise is used and have the power to decide which organisations, projects and ideas should receive funding.
We are supporting young leaders and women with disabilities. We will be establishing a leadership academy to strengthen the leadership of those who are most overlooked for opportunities.
We will encourage collective action and movement-building by promoting collaboration and learning amongst individual disability rights organisations and leaders in each region.
Underpinning our change is a commitment to addressing the colonial roots of international development and tackling systemic racism. You can read more about our commitments to change here.
Our co-leadership team made up of Mary Ann Clements and Fred Ouko – a disability rights activist and leader based in Kenya – are guiding us through this change. We've also appointed four new trustees with lived experience of disability to ensure that the decisions made at the highest level of the organisation are informed by those with true expertise of disability rights and what it means in the countries where we work.
We are currently seeking funding to launch our participatory grantmaking model and leadership academy.
---
Back to our roots.
ADD International first started as a supporter and funder to disabled people and their organisations. We're proud to get back to this way of working and honour this approach, reimagined for the world we live in today.
ADD International's founder, Chris Underhill says:
"Disability is a revolutionary movement – about how disabled people can liberate themselves. Travelling in southern Africa I started to meet African disabled people who aspired to their own liberation, and that was the motivating force to start the organisation. The origin of the organisation was disabled people themselves.
"The key work was concretising the idea and raising money for it. The most important work was to help disabled people to create their own organisations and their local, nation and international representation. The other side was trying to raise money to support them.
"We wanted to shift the narrative from 'charity' and 'gift giving', which can be quite short term, to people being able to take charge of their own affairs."
---
Get involved.
If you are interested in partnering with us on this transformation, we would love to hear from you.
Please contact our Sabina Basi, Director of Funding, Communications & Transformative Partnerships for more information at sabina.basi@add.org.uk
find out more
disability rights
Our panel discussion on what it would take to see a thriving and equitable disability rights movement.
funding the movement
A blog by our Co-CETO Fredrick Ouko on how we need to rethink how disability rights organisations are resourced.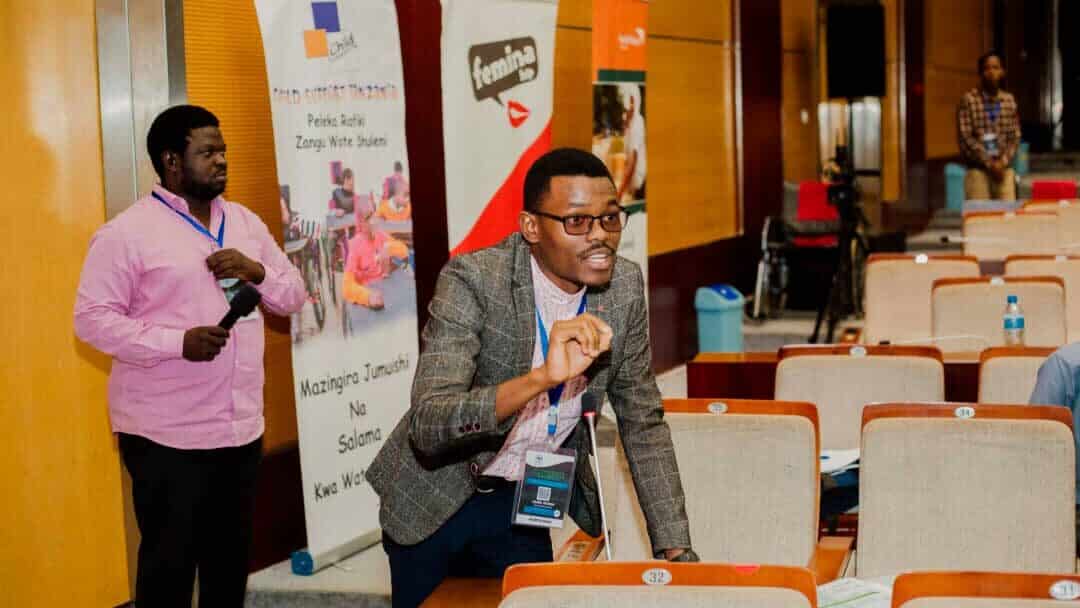 activist stories
Hear from some of the amazing disability rights activists and organisation leaders we work with and support.