There are so many ways to fundraise for ADD.
We are here to support you in making your fundraising goals a reality. Don't hesitate to get in touch if you are considering organising an event, taking part in a challenge, or making a donation.
We can support you to:
Take part in a challenge. Whether its running a marathon or doing a sponsored walk, we can help with planning, getting a place, training and fundraising online.
Organising an event. Cake sales, karaoke nights, birthday celebrations and fetes are all great ways to raise money while connecting with friends and family.
Leaving a legacy. Once you've provided for your loved ones, a small gift in your will can make a huge difference to those fighting for disability rights.
Occasion fundraising. Asking for donations in place of gifts from friends and family is a meaningful way to celebrate big days like a wedding, birthday or anniversary.
3 STEPS TO FUNDRAISING SUCCESS
The Big Idea
What will you do to raise money? Find loads of top tips and inspiration in our Fundraising Toolkit. JustGiving
Set up your JustGiving page and share it to let people know you're fundraising for ADD!
Get in Touch
Tell our fundraising team about your plans at supportercare@add.org.uk
fundraising resources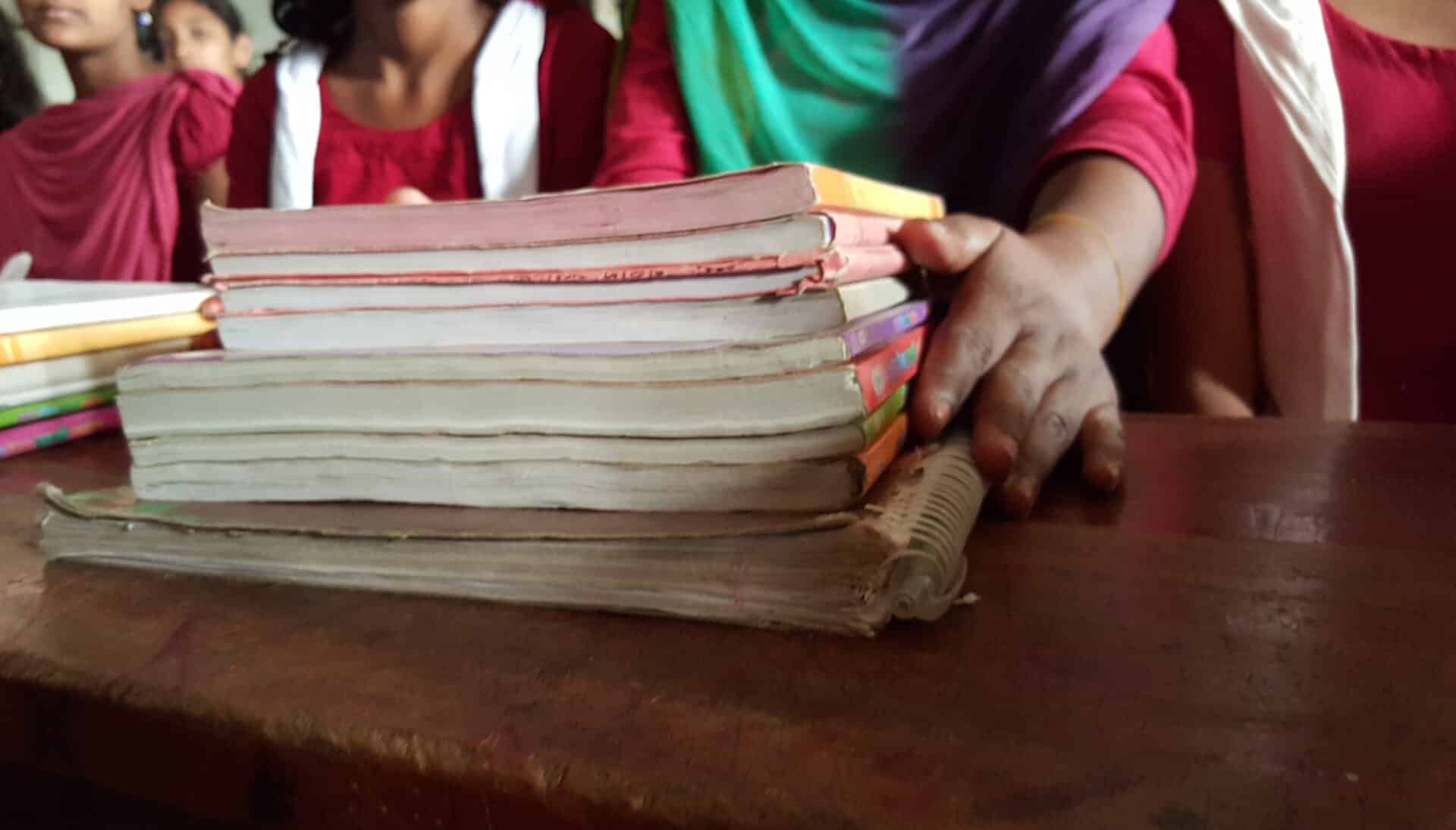 fundraising pack
Find all the information you need to start fundraising, plus lots of tips and ideas for success!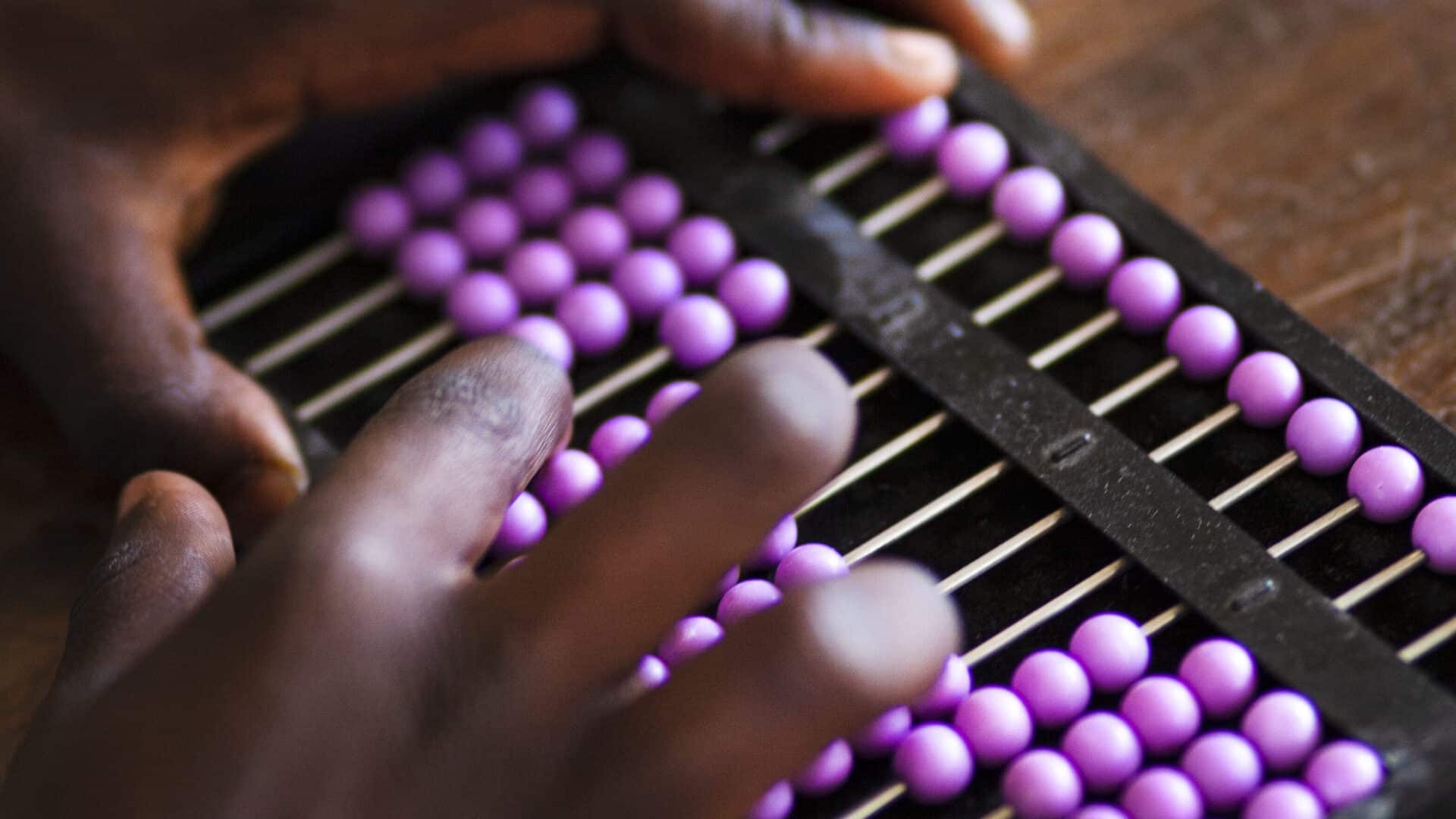 sponsorship form
Download our sponsorship form to help keep track of the money you've raised offline.