Disabled people in Sudan need urgent support.
Our ADD Sudan team, the organisations we work with, and the disabled people they represent, have all been affected by fighting in the country.
They need money urgently for basics like food and water, shelter and medical assistance. Disabled people are facing additional challenges and may require health and mobility support, which is now even harder to access.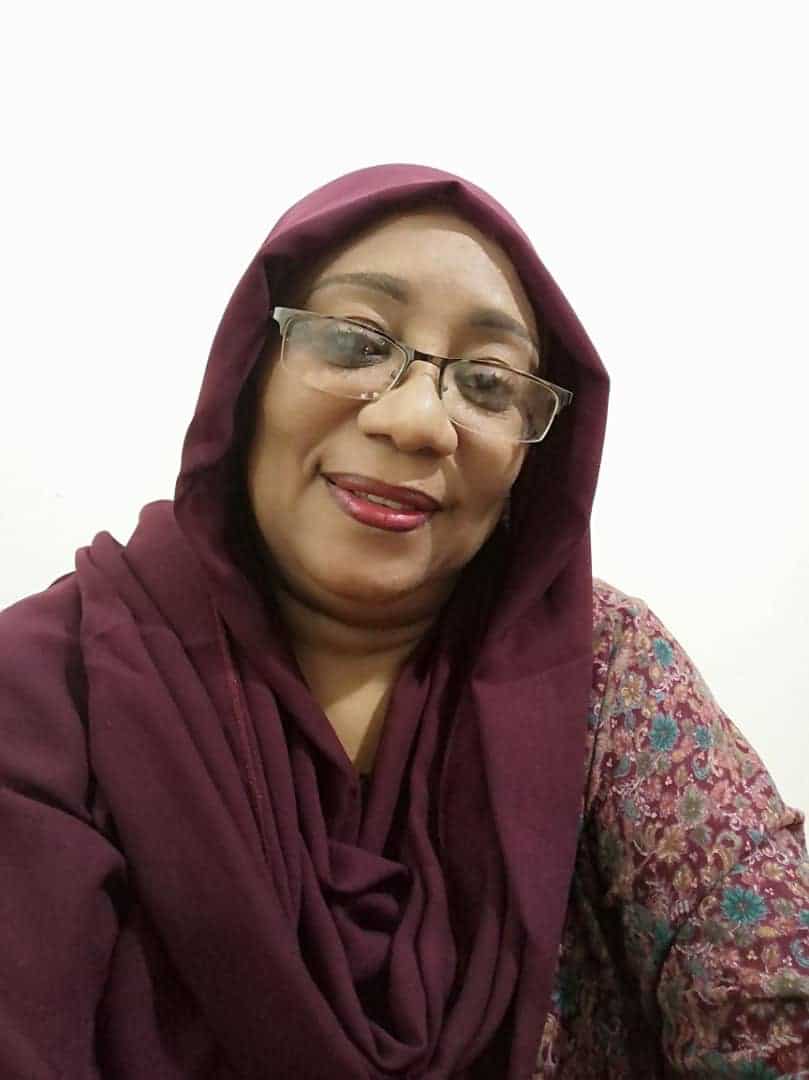 We need your support to help people with disabilities to survive this critical situation. Money will help people get away from the areas where the fighting is happening and find safety.

Siham, Country Lead for ADD Sudan.
Many of the disabled people we have spoken to have been displaced due to the conflict and are unable to access what they need.
Disability justice activists leading the response.
The money raised through this appeal so far is being given to different organisations of people with disabilities, and informal groups in four districts of Sudan. These organisations have formed committees to better coordinate their response, and address the different needs of those affected.
These groups are connected to networks of disabled people, and know best what needs to be done to support them. They are experts in the communities in which they work. ADD is supporting them through these grants, and also to share learnings and key information between the different locations.
---
In solidarity with disability rights movement.
ADD has been working in Sudan for 33 years, as a trusted partner and ally of Sudan's disability rights organisations. We work with a large network of groups supporting people with various types of disabilities, especially specific disability led groups and organisations run by women.
As a person with a disability, I am affected by the war many times more than others. Even if I am safe, I am in a place that is not prepared for my special needs.

Elkhansa, young leader in Sudan.
During the Covid crisis we were able to respond through our network of disability rights organisations, and we want to use this effective approach to get cash to our network now.
With your support we can provide urgent assistance to disabled people in Sudan.
---
Donate now.
---
Funds raised through this appeal will be used for emergency assistance to the ADD Sudan team, our partner disability organisations in Sudan, and disabled people in Sudan, as well as for the rebuild and recovery from this crisis. Any additional funds we raise above the amount needed for our Sudan emergency response will be used to make grants to other disability rights activists and organisations in Africa and Asia.