MADPIHA have been changing the lives of disabled people with AIDs in Uganda for over 20 years.
We talk to Dick, Chairperson and founding member, and Richard, Executive Director, of MADIPHA (The Masaka Association of Persons with Disability living with HIV&AIDS) about their journies.
When MADIPHA started, we were a very small group of five people who came together to make change. None of us thought it would come as far as we have. Those five members are still here and we are now supporting 500 people!

Dick, Chair, MADIPHA.
"ADD was among the first organisations in 2010 that supported us. They helped us set up the office, paid for rent and got us started. ADD took a chance on us and now we are helping hundreds of disabled people to live healthy happy lives.
Now people are being embraced by their community. I pray to God to give me more life, so we can help more people.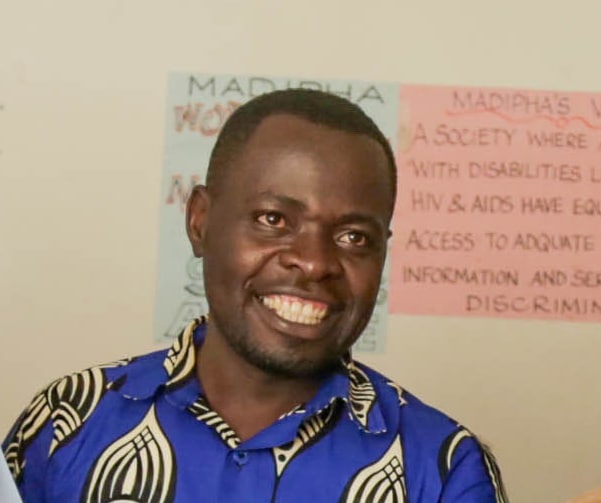 Every time I do something that changes someone's life from negative to positive, I get more courage to do more things that will help others, inspire others.

Richard, Executive Director, MADIPHA.
As soon as someone finds out they have HIV it becomes like a death sentence. People think they are going to die, the community sees you as dead. They judge you, they blame you. They don't see the human. They don't believe disabled people are sexually active so they don't think people need services or help. 
At MADIPHA, we say it's not the end of the world when you find out you have HIV. You just might do things in a different way. You think positively, you eat, you stay on the medical treatment and you will live and be happy. Even see grandchildren!
All of us need to work together. All of us have the power to create an equal future. 'We' is an important word.
Today, MADIPHA is planning on expanding outside the Masaka region and becoming a national organisation.
Richard explains, "Going national, we can use the recipe we have created at MADIPHA to support many others. We'd like to create district representatives and link associations across Uganda. Sure, the challenges will be bigger. There is so much competition for donor funding, and we need to make sure these district associations survive and how we can monitor them.
We are also creating a Youth Association, bringing young people together with disabilities and without, working together as equals. So, they can see someone achieve, and think 'what if that could be me'. We are looking at the future of the disability movement and train a younger generation to continue our work. Dick and I are not as young as we used to be!
MADIPHA is like a family supporting each other; "Work as a team, smile for free". 
find out more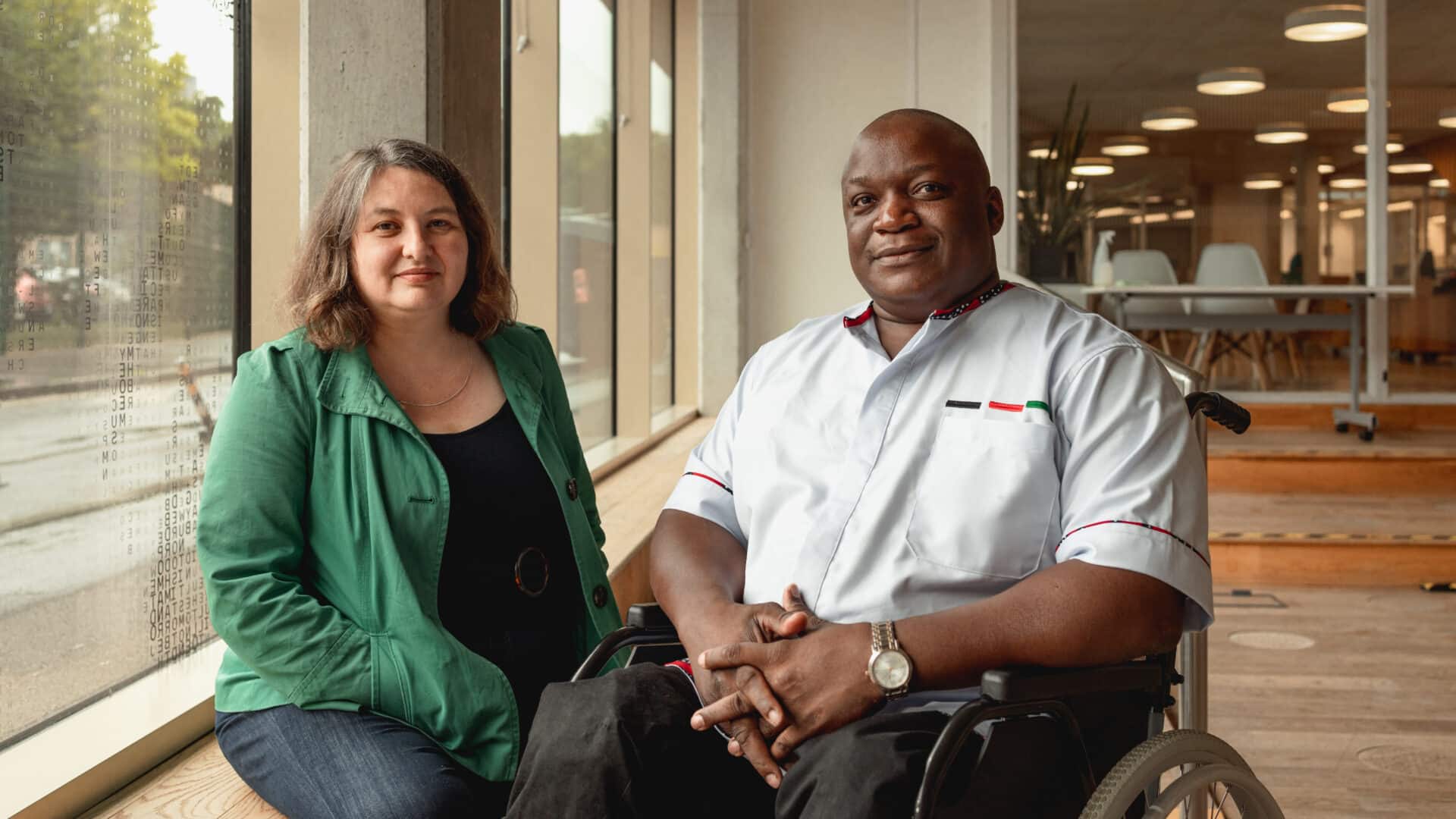 transformation
Read about the changes we are making to better support organisations like MADIPHA.
activist stories
Hear more from the disability rights activists we work with.